Club Annabella Corporation Affiliate Program
Club Annabella Corporation offers a unique opportunity to join their affiliate program and earn commission by promoting their wide range of financial services.
As an affiliate, you will have the chance to earn 5% commission on any of the services offered by Club Annabella. The commission earned through the affiliate program is non-refundable and non-negotiable. This is a great opportunity to partner with a fast-growing and innovative company, and help others while earning a commission for yourself.
In just three months, Club Annabella has achieved tremendous success, growing from a startup to a company worth over $1 billion in evaluation. The company, founded by Annabella Gutman, aims to help people from all walks of life, offering services such as credit repair, personal and business loans, lines of credit, and even access to exclusive events like the Oscars and private jet travel.
we have different types of funding sources. We can provide capital to entrepreneurs from 100k all the way up to 5B depends on qualified clients. Must be qualified to Receive funding .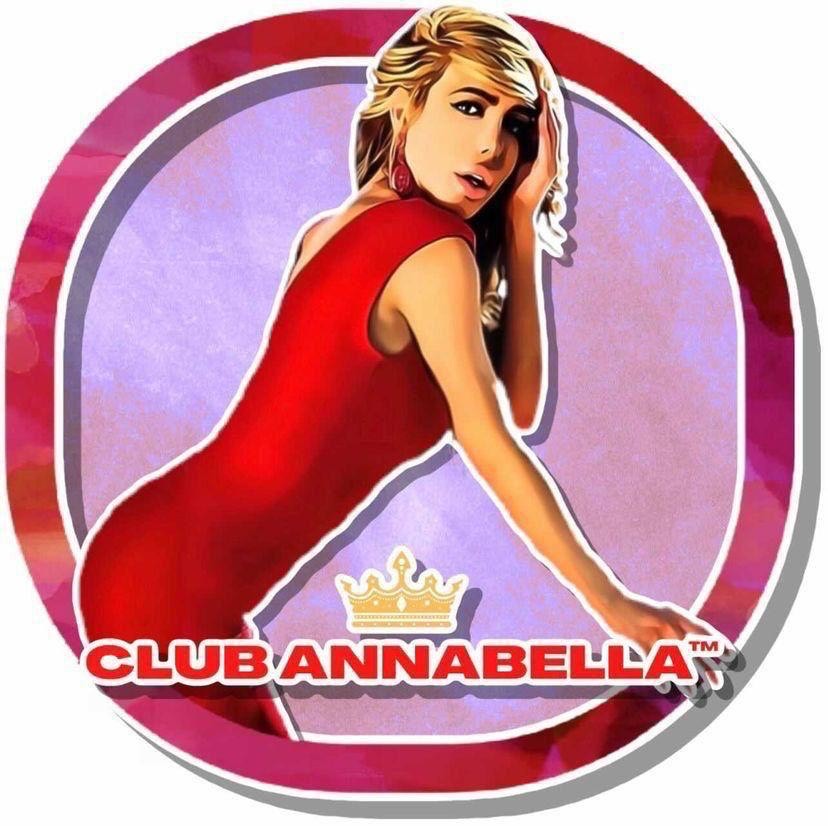 Club Annabella Corporation
Founder, Annabella Gutman, is a public figure and celebrity. She is known as "The Cosmopolitan connector" Woman of many hats and has many years of experience as a SAG Actress, Model, Producer, Brands Ambassador, Ms. LA 2014/15, an angel investor, and a multi-billion dollar hedge fund manager.
VIP INVESTORS WELCOME
Through our strategic partnership with many Investment Firms and Equity Partners, Club Annabella Corporation helps thousands of small businesses, entrepreneurs, and investors reach their business and financial goals. We get you startup seed funding up to 500k for personal loans, and up to 25M for businesses. For a large corporation, we either invest or lend up to 500M+. We also do top elite strategies for your business to go to global success and wealth.
Club Annabella Corporation Affiliate Program
VIP Investor Club and Deals
Every client will have a custom package based on their needs.