club annabella investors vip club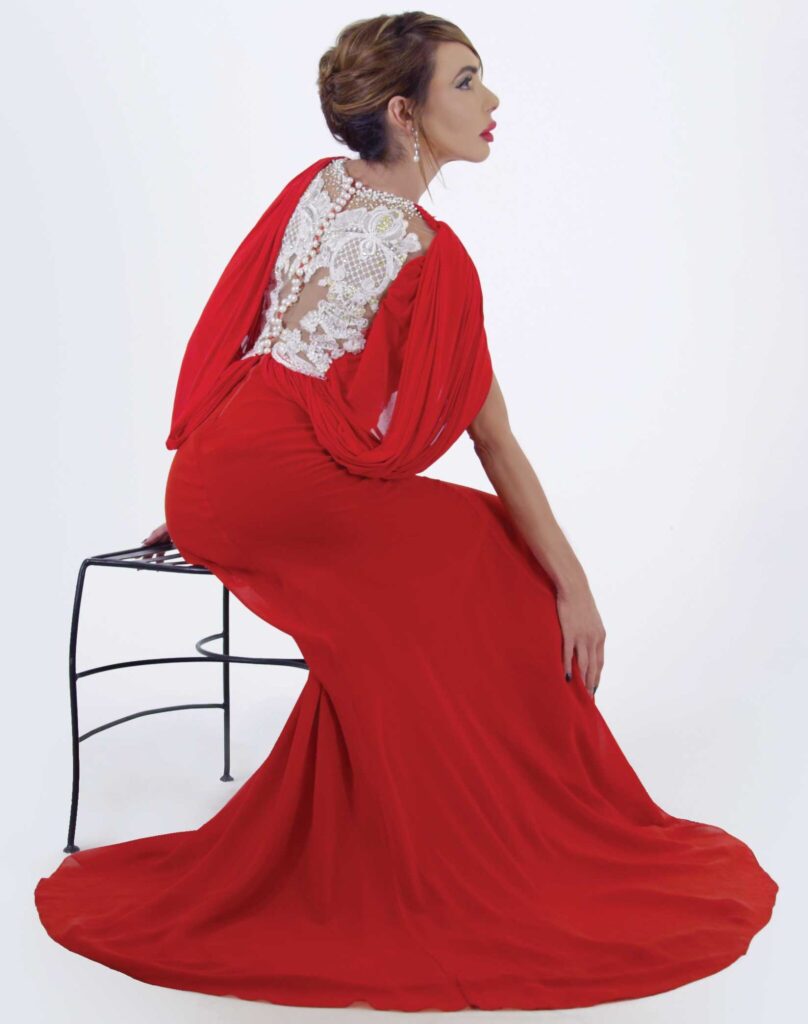 Club Annabella has many benefits that come with being a part of the VIP investors club
Applications will be accepted here fill out the information and email it over to info@clubannabella.com

Capital Loans for businesses up to $500M

UHNW investments $1,000,000 min.

Private Investor lounges around the world

Private Jet Services

1st Virtual Mastermind and Global Investment Club
Through our strategic partnership with the gold finger, other investment firms, and other entrepreneurs for investment opportunities. 1st virtual mastermind & global investment club for private clubs & leading global asset manager Goldfinger, Club Annabella Corporation helps thousands of small businesses, entrepreneurs, and investors reach their business and financial goals. We get you startup seed funding up to 500k as well as we either invest or lend up to 500M+. We also do top elite strategies for your business to go to global success and wealth.
Will give you access to smaller investment returns and deals that are 2X-4X ROI.
Will give you access to medium-sized investments. These deals will bring back an ROI of 10X-15X.
Will give you access to the largest deals with the highest ROI. Some of these deals can be above 15X return on investment.